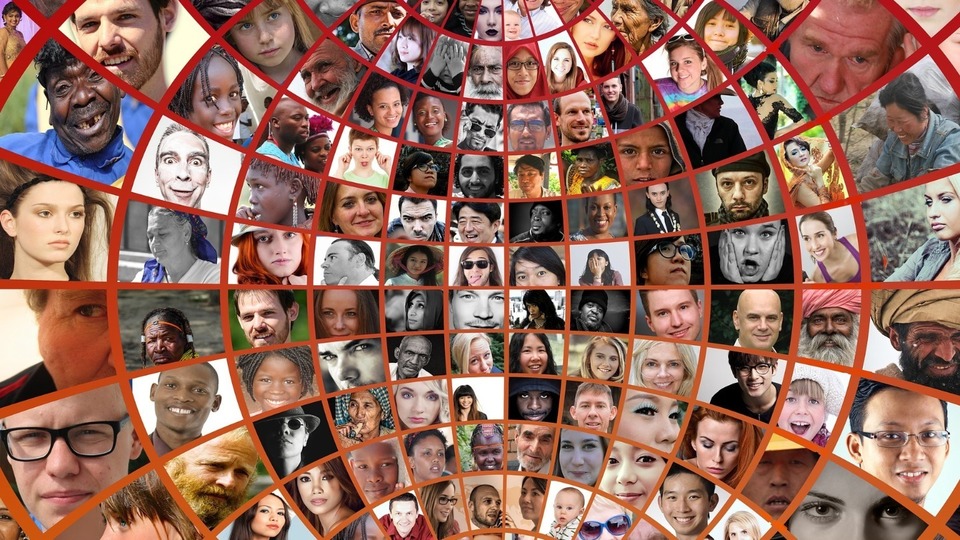 Responding to Racism Discussion Group
JULY 26, 11:30 PM - JULY 27, 1 AM Eastern Daylight Time
This is a donation based offering. The suggested donation is $5.00.
---
Please join us for exploration of the roots of racism and the changes we need to see in ourselves and society.
Our first discussion will be based on the beginning 3 chapters of "White Fragility: Why It Is So Hard For White People To Talk About Racism" by Robin DiAngelo (Foreward-pp.38). We will use this book and other resources to spark discussion and deep looking at ourselves and our culture. The book is available in ebook and audio book (free on youtube) and from your libraries. Contact Sarani at thefedmans@gmail.com with any questions.
---
Online Offering
Joining information will be shared with you in your registration confirmation email.