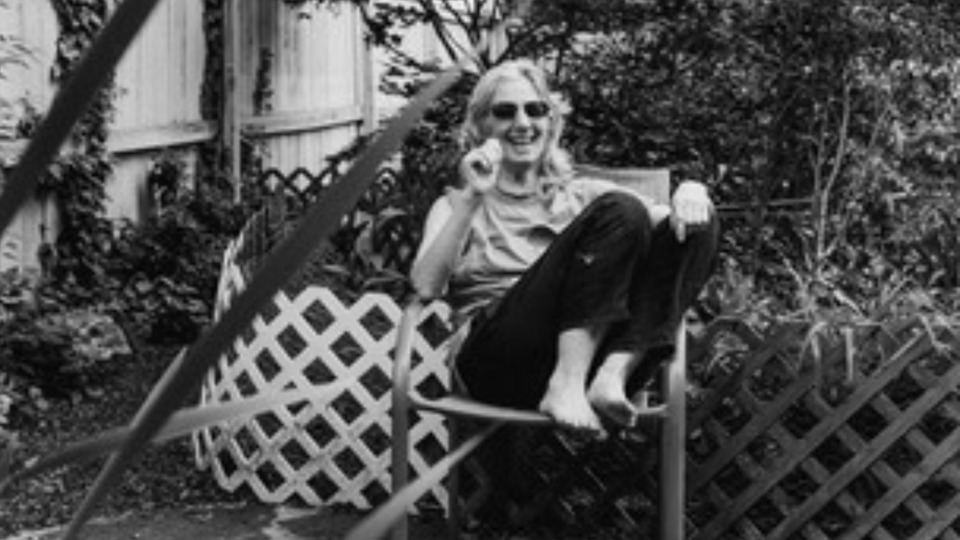 Mindfulness Yoga with Vimala Pozzi in Richmond VA
JULY 5, 10 PM Eastern Daylight Time
This is a donation based offering. The suggested donation is $12.00.
---
This class is based on the Integral Yoga® system -which includes Asanas (yoga poses), Chanting, Breathing, Yoga Nidra (deep relaxation) and Meditation-. This class offers an opportunity to explore our "edges" or challenges (physical and mental) in each pose as well as in life, learning to listen and honor our body. It is practiced with mindfulness, in a non-competitive and safe way. It includes a practical application of the Yoga philosophy to the poses and daily life, as well as bringing awareness to our innate healing resources. It encourages us to approach the class as an adventure enjoying the journey to "Know Yourself". As we learn how to master the body, we learn also how to master the mind.
PW: 047699
---
Online Offering
Joining information will be shared with you in your registration confirmation email.