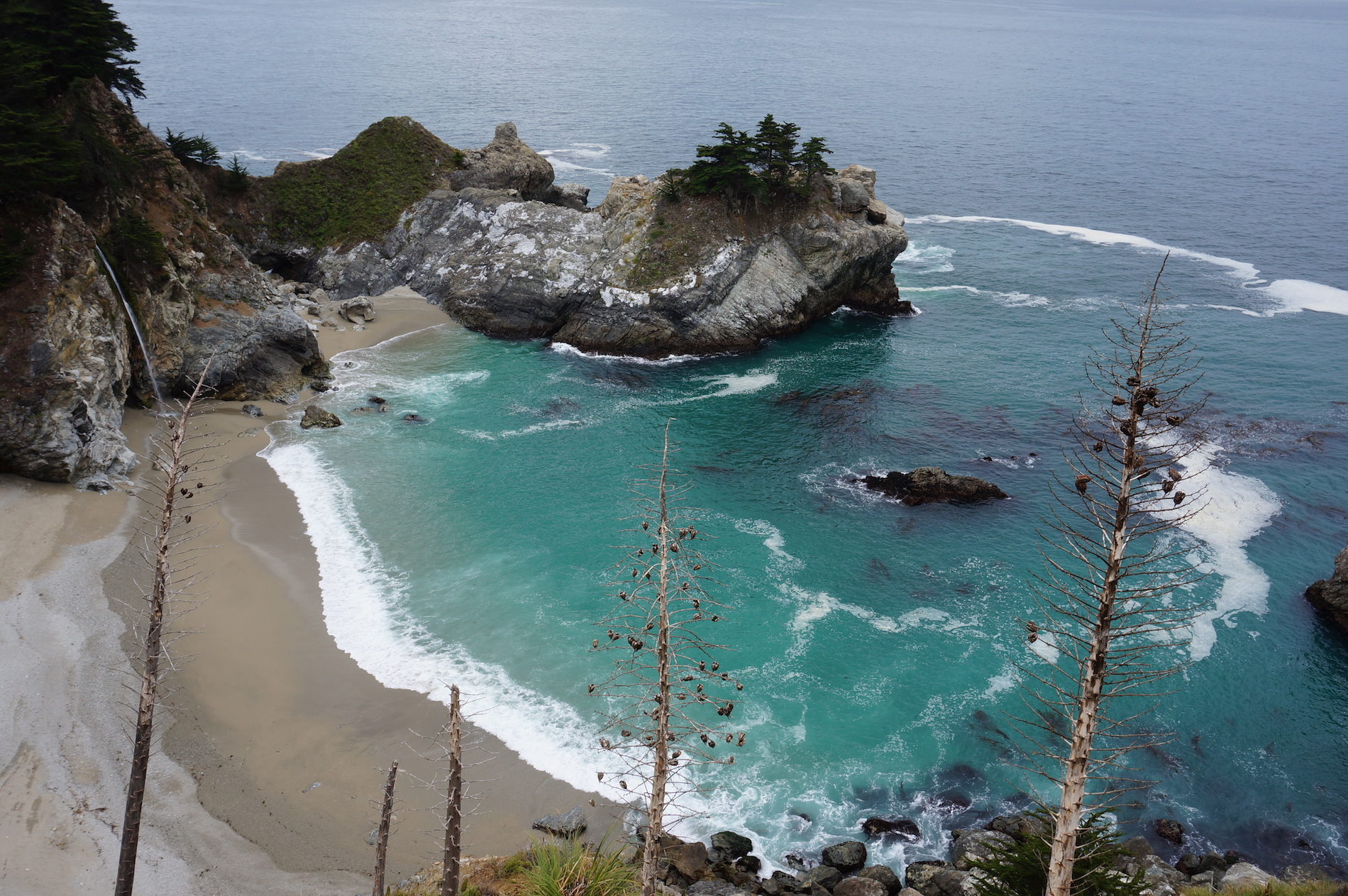 *Bilingual Offering* Multi-level Hatha Class with by Shanti from Gibraltar (Spanish & English)
JUL 28, 2020, 8 - 9am EDT
Donation (Suggested $10.00)
---
Susanna Alman (Shanti) is a disciple of Sri Swami Satchidananda, who gave her her Sanskrit name in Bali in 1999. She was introduced to Integral Yoga and Gurudev in 1995 by her Spiritual Teacher, Nalanie Chellaram.
Meeting ID: 783025785
Password: 149623
---
Online Offering
Joining information will be shared with you in your registration confirmation email.